"Like most attorneys opening a new practice, I had a limited marketing budget and what I spent it on needed to produce results, with very little room for error. Fortunately, when it came to getting my new website and internet marketing set up, eProphet made it simple. It took just a few hours of my time to speak with them and review their work. Within a few weeks, I had a brand-new website and marketing that tripled the number of cases I would previously sign within the first month."
Wendy Alton,
Wendy Alton Family Law & Mediation
Hear from Wendy in her own words: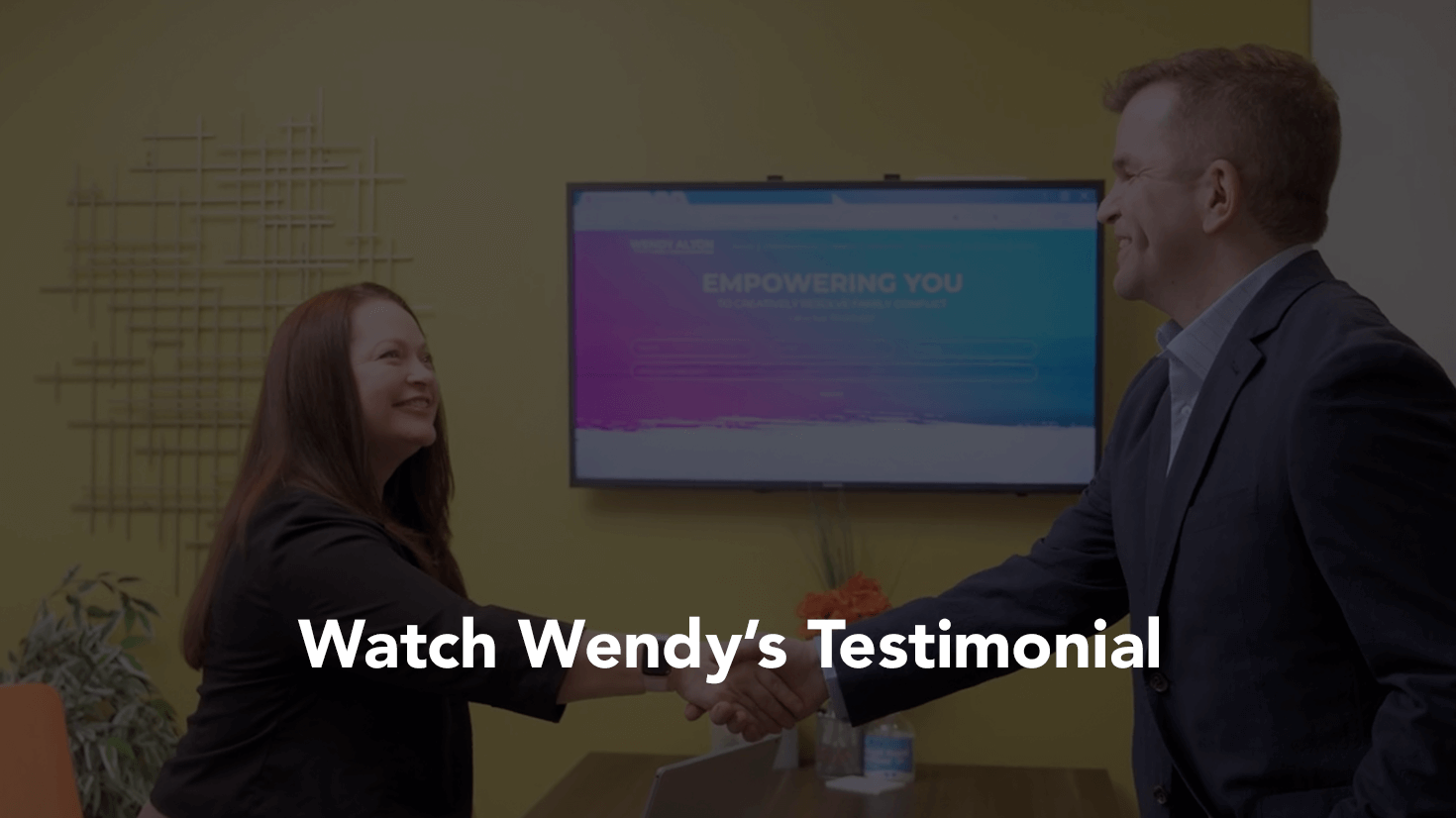 "My goal was to market myself outside of the efforts my firm was making. eProphet allowed me to do that. Most importantly, they displayed a genuine understanding of my niche practice area. The process was not difficult at all. They took care of everything and within the first few weeks after launch, I was generating leads and more visible in Google than my firm was."
Nathan Swanson,
Appellate Attorney

"Estate planning services have a broad audience, so we were surprised that we had little visibility with our old site. eProphet turned things around for us immediately. They made us a new website and campaign that generated leads in the first month, and every month since. I wish we would have used eProphet sooner."
Art Malisow, Partner
Mall Malisow & Cooney, P.C.

"I was growing frustrated trying to successfully market my firm on the internet, trying multiple companies over a number of years. FindLaw was a zero and the firms that promised leads through expensive AdWords campaigns didn't result in ROI. eProphet Media has been the complete answer. I don't need to worry about my marketing or my website. My biggest problem now is trying to follow up on all the leads."
Bruce Haught, Founder
Southeast Disability Advocates

"My practice has counted on eProphet Media's expertise in websites and SEO for over 10 years. I appreciate their responsiveness when I have a question and the fact that they competently handle my internet marketing. They help grow my practice while I focus on serving my clients. They are my referral network insurance policy."
Lowell Friedman, Owner
Friedman Law Firm
Hear from Lowell in his own words: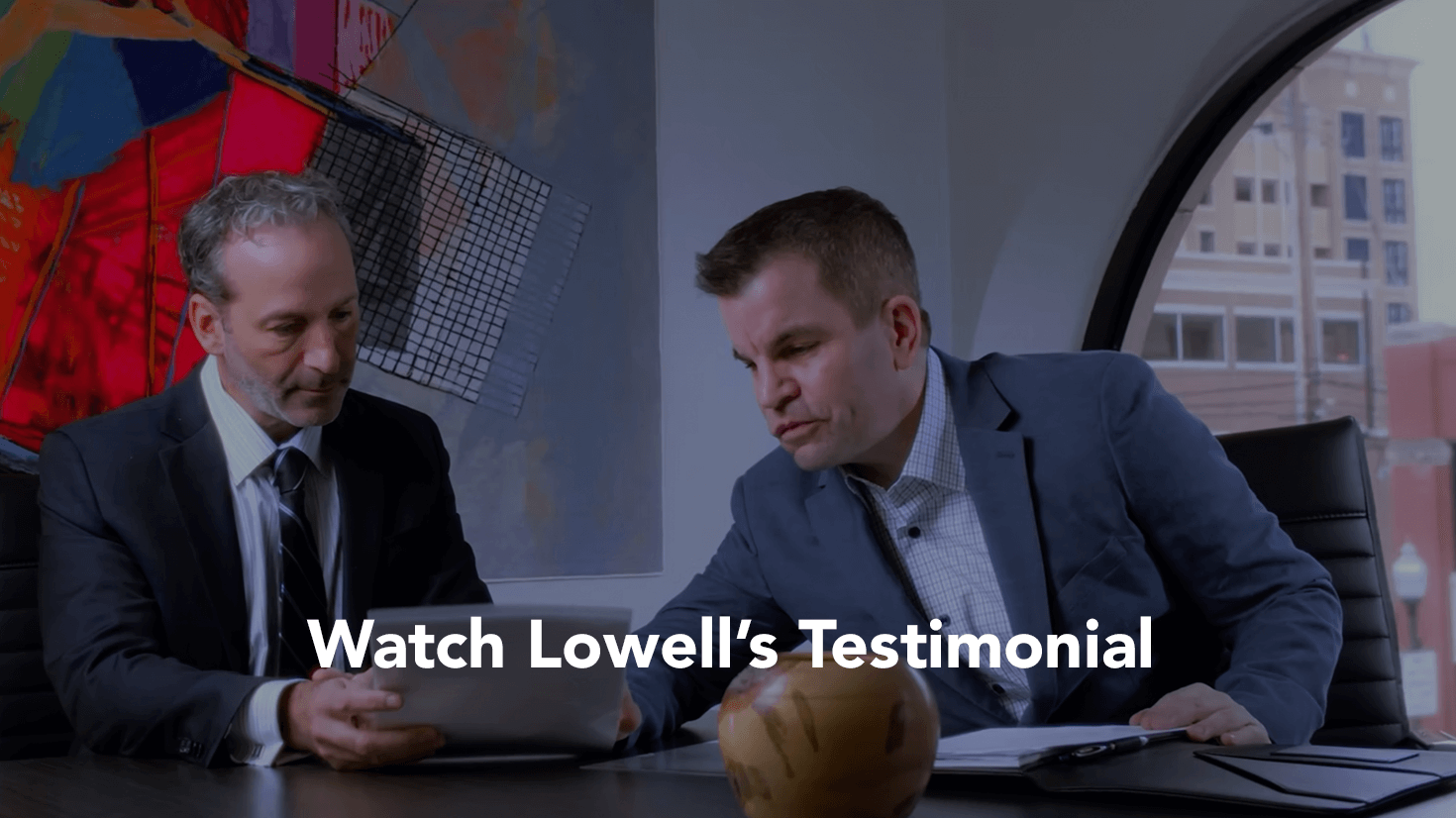 "eProphet Media has guided our law office through the world of SEO and law firm marketing for the past five years. We rely on their skill and experience to keep us at the top of the search engines, helping us to generate business and grow our practice."
Gregg Greenberg, Partner
Zipin, Amster, & Greenberg, LLC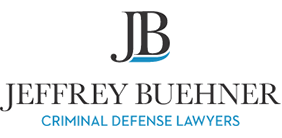 "When I was looking for someone to do my website, I searched for other law firm websites that ranked well. eProphet Media ended up at the top of my list and their expertise has been invaluable."
Jeffrey Buehner, Principal
Jeffrey Buehner, PLLC